premier home remodeling company in Houston
We know each of our customers home cleaning needs vary and are happy to provide fully customizable cleaning services to ensure you receive the services you need.
With Houston Total Maid Services, coming home to a completely tidy and fresh-smelling home at the end of your workday is a guarantee, and we have the cleaning process in place to make it happen.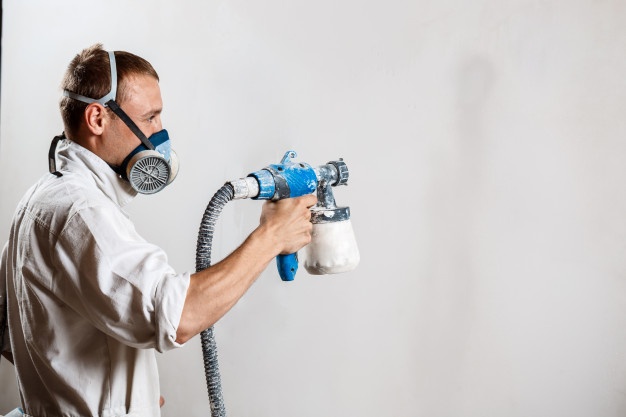 Houston Total Painting Services has been proudly painting Houston TX and nearby towns since 2005. Our mission is to consistently provide professional and affordable residential and commercial painting services to homeowners, tenants, and business owners in the Houston, TX area. Whether you are searching for top-notch residential painting or commercial painting in the vicinity of Houston, TX, count on Houston Total for the highest quality painting and customer service.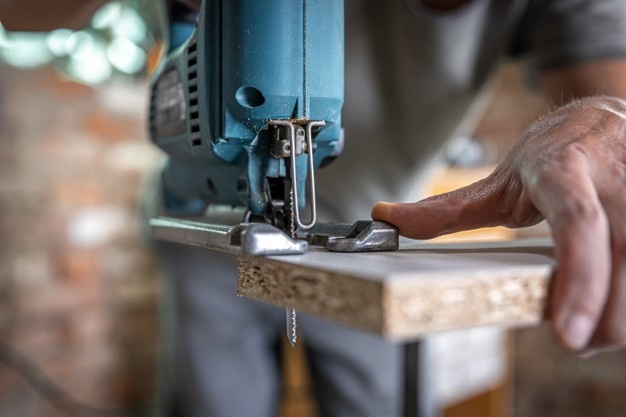 Home Remodeling Services Description:
Houston Total Services is the premier home remodeling company in Houston. We have a proven track record of not just meeting but exceeding our clients' expectations. If your home is dated, damaged, or just simply not meeting your needs, Houston Total can give you a comprehensive solution. We offer a variety of remodeling services, including:
Whole-Home Remodeling
Bathroom Remodeling
Kitchen Remodeling
Outdoor Remodeling
premier home remodeling company in Houston